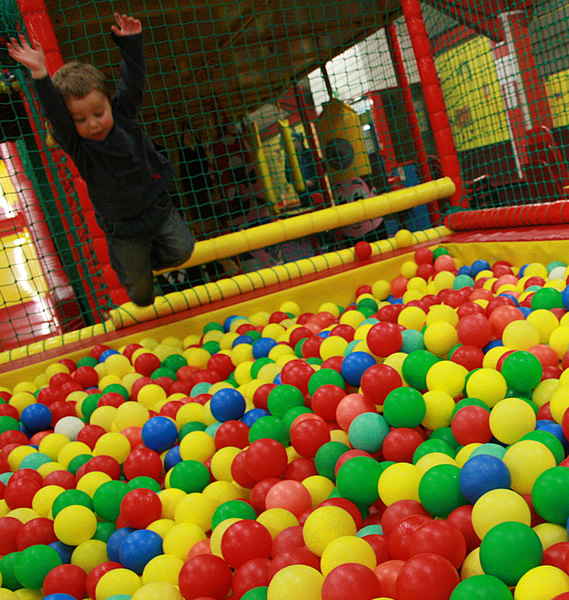 Clambers Membership


Joining Clambers as a member brings many benefits. Save money on daily admission and when you book a party. Clambers Members always pay less.

MEMBERSHIP PRICES

Families with 1 child…
£25 per year - £20 renewal

Families with 2 children…
£45 per year - £35 renewal

Additional children will be charged at £10 per child - £5 renewal per child

Free entry to Clambers when taking out membership.

Half your Membership or Renewal Fee is returned in the form of a voucher, which can be redeemed when booking a Birthday Party for any child on that Membership.

Free entry on members birthday, must be exact day. If this falls on their birthday party date, then a return voucher will be issued.

Clambers members also get great discounts on other attractions, in Hastings. Just ask a member of staff for details.